IN THE BEGINNING
Nights and weekends were spent with paper, tape, and scissors on Mary Beth's kitchen table. Simplicity, function, and style were the ultimate goal of each piece. Great attention to detail and delivering quality craftsmanship were essential. We are still true to our beginnings.
After more than 10 years in the wholesale industry as a sales rep and two years of designing and networking, mb greene was launched in 2015 by designer and visionary, Mary Beth Greene.
Our story is art inspired and woven into the colors and collections. Each color and design element is carefully curated.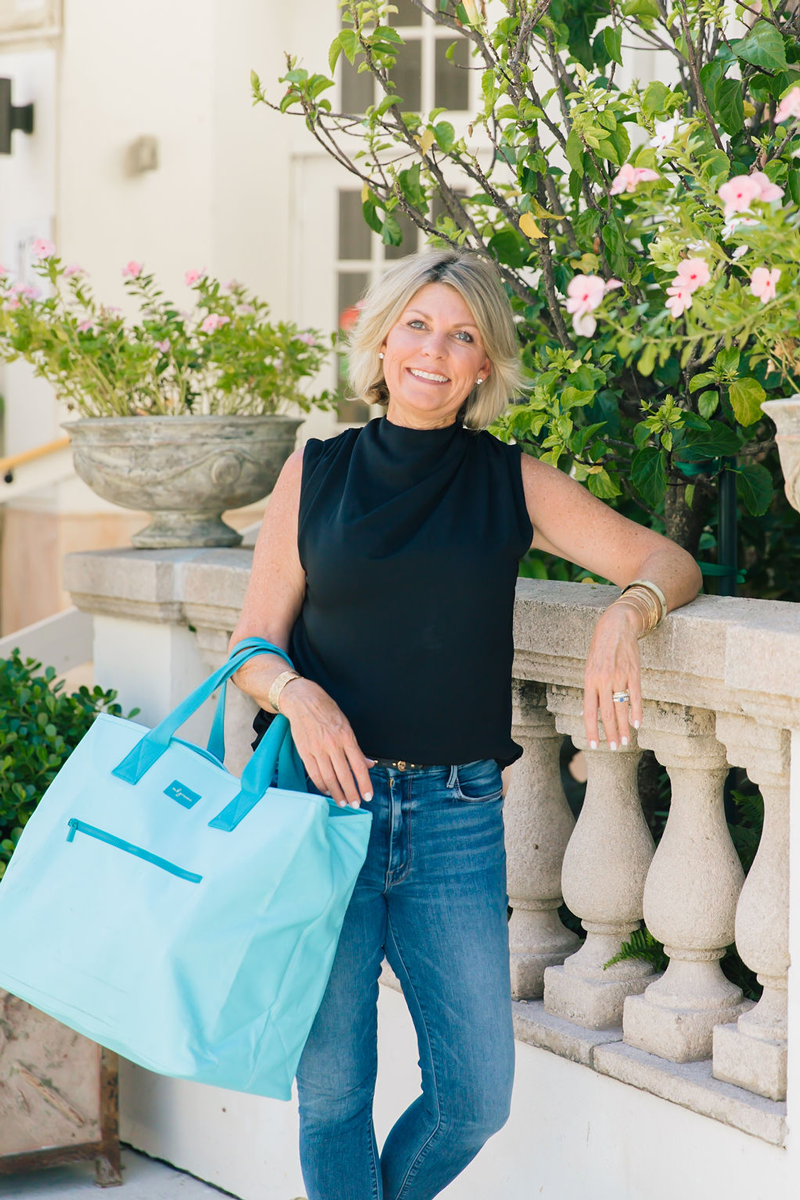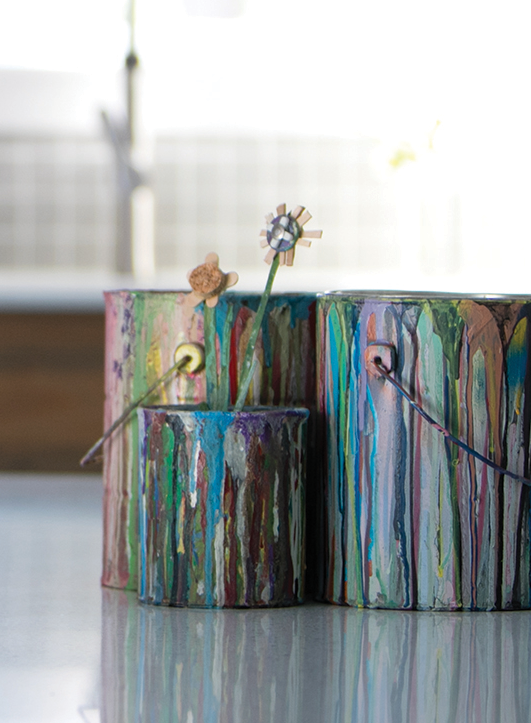 THE M. BAGWELL FOUNDATION
WE GIVE BACK
mb greene proudly supports The M. Bagwell Foundation in loving memory of MB's sister and accomplished artist, Mandy Bagwell. (April 10, 1975 - July 16, 2014)